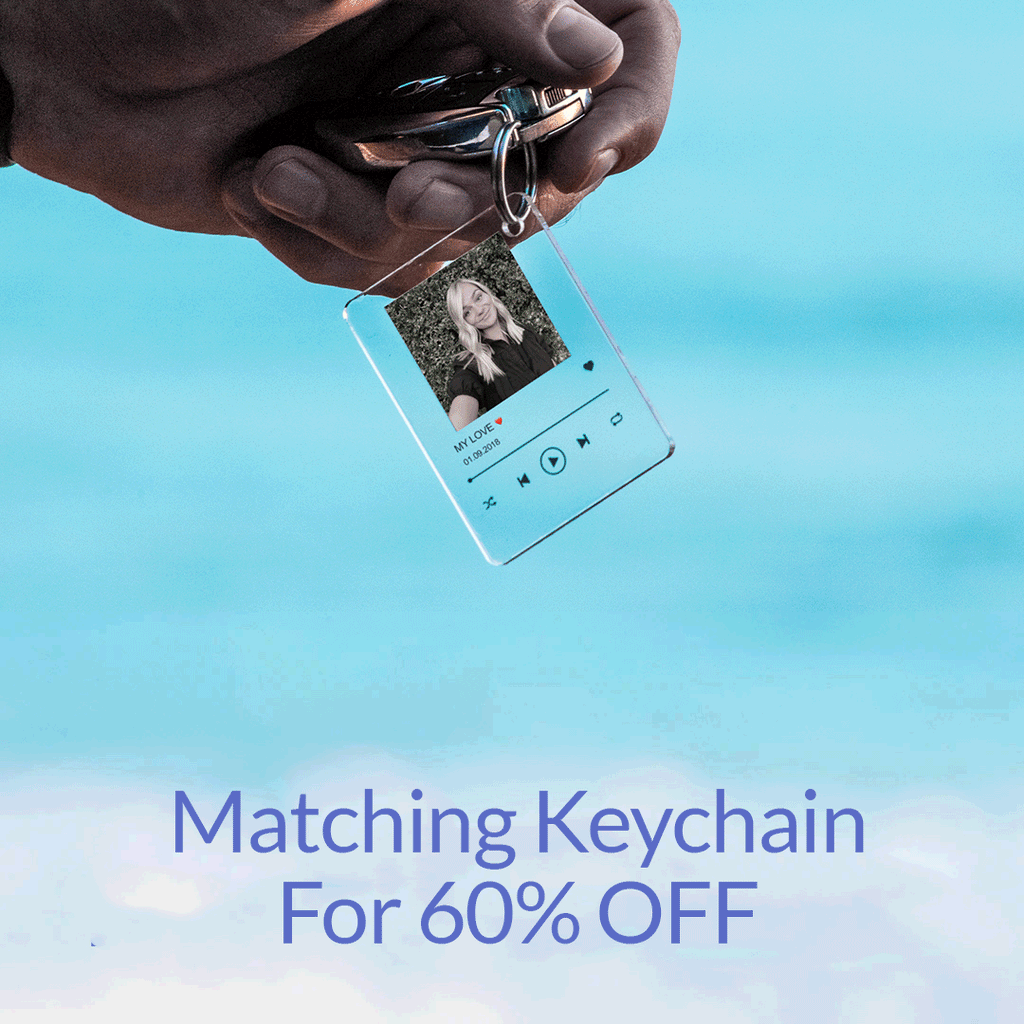 How long does shipping take? 
Australia: 1-2 Weeks 🇦🇺

Canada: 2-3 Weeks 🇨🇦

America: 2-3 Weeks 🇺🇸

New Zealand: 1-2 Weeks 🇳🇿

*

Due to flight cancellations & covid-19 restrictions some orders may experience delays.
Can I track my order when it's shipped? 
Once your order has been shipped we will send you an email with your tracking number (Please make sure you double check your junk mail 📫).
Is the product made of glass? 
Each Track is made with high grade acrylic plexiglass.
How do I make a Track?
Please visit the create page to make a track. Once you get there you can upload your photo & song title.
Are the Tracks 100% transparent? 
Each track is laser printed onto a sheet of acrylic and 100% transparent. 
Can I hang my track up outside? 
Yes, you can hang your Transparent Track up anywhere! 
How can I track my order? 
To track your order please enter your tracking reference number into the website below (please check your email for your tracking reference number);
Click here to track your order
Cracked or broken items? 
If your Track has arrived with unexpected damage or if you have other concerns regarding your order please send an email to support@transparenttracks.com and our team will be happy to assist you further.
Are the tracks waterproof? 
Yes, our tracks are completely waterproof! Feel free to use cleaning solutions such as windex to clean fingerprints off your track.
What size are the Tracks?
We offer a range of sizes starting from a keychain all the way up to A3 (

29.7cm x 42.0cm)

. Please visit the create page on our website for more details on the alternate sizes we offer.
Do you ship worldwide? 
Yes we definitely do! We can ship anywhere in the world for free 🙌🏽